Hangzhou air port officially implemented the 72 hours visa-free policy for 51 countries on Oct.20, 2014. Holders of valid international travel documents and onward tickets within 72 hours can enjoy the visa-free policy in Zhejiang province.
Hangzhou air port refers to the Hangzhou Xiaoshan International Airport which has opened 27 airlines connected to Asia, Europe, Africa and Oceania. The 72 hours visa free duration is from 0: 00 of the next day after entrance to 24:00 of the third day after entrance. To enjoy this policy, foreign visitors must departure from Hangzhou Xiaoshan International Airport to a third country (region). Foreigners beyond the 72 visa-free duration or Zhejiang Province should apply for related visa at Zhejiang municipal public security bureaus.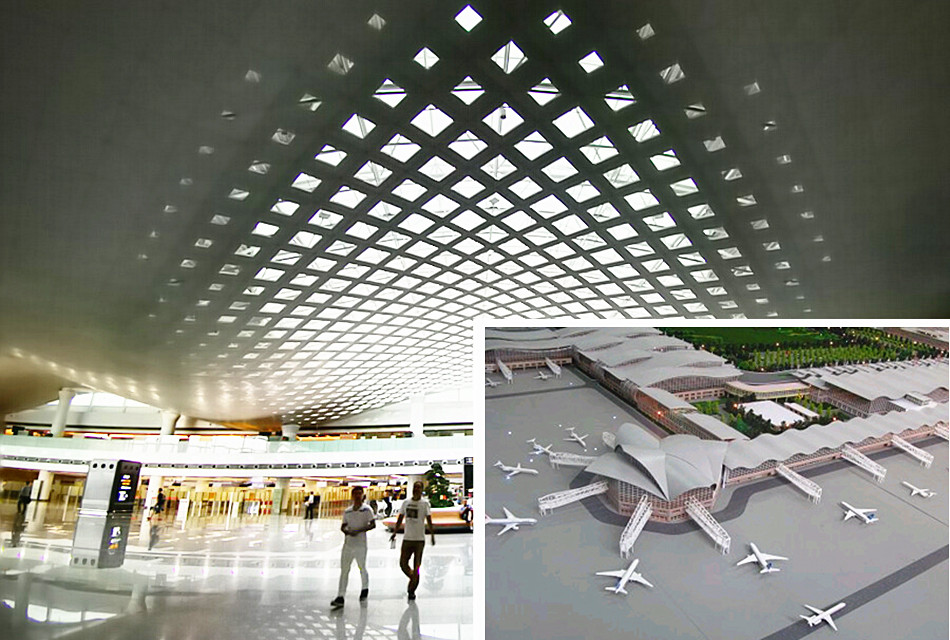 51 Countries to enjoy the 72 hours visa-free policy: 24 countries signed the European Schengen visa agreement -
Austria, Belgium, Czech Republic, Denmark, Estonia, Finland, France, Germany, Greece, Hungary, Iceland, Italy, Latvia, Lithuania, Luxembourg, Malta, Netherlands, Poland, Portugal, Slovakia, Slovenia, Spain, Sweden, Switzerland.
13 European countries -
Russia, the United Kingdom, Ireland, Cyprus, Bulgaria, Romania, Ukraine, Serbia, Croatia, Bosnia, Montenegro, Macedonia, Albania.
6 American countries -
United States, Canada, Brazil, Mexico, Argentina, Chile.
2 Oceanian Countries -
Australia and New Zealand.
6 Asian countries -
South Korea, Japan, Singapore, Brunei, the United Arab Emirates, Qatar.
For the convenience of foreign visitors to enjoy this 72 hours visa-free policy, Hangzhou customs sets express channels for clearance procedures. Visitors can get more information from electric screens at the scene. Service hotline is 12360. What's more, Hangzhou Xiaoshan International Airport has opened dedicated channels, specific verification counters and 37 tourism bus routes connected to downtown Hangzhou and its suburbs.